BENEFITS
---
1. More productive sales associates.
Having online inventory page will help your sales associates to focus on serving people at the store rather than answering anoying phone calls of people asking about the availability of that or another product in stock? Let them see your inventory online before even coming to the store.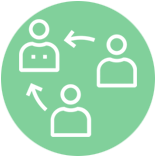 2. Lure your competitors' buyers.
People are more likely to come and buy stuff in your store if they know for sure that you have it rather than go and check other places.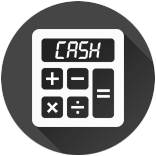 3. Save time on estimates.
Our module will allow your customers to calculate the value of the product they want to pawn and get pre-approved for a loan even before coming to the store. The estimates provided by our instant calculator have accuracy up to 95% .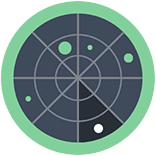 4. No more wishlists on paper.
How often your loyal customers ask you to give them a call when you pull the stuff they are looking for to buy? And you have put a note and not to forget to contact them. Our pawn ecommerce module make this process automatical. Your customers activate the pawn shop radar and it will track your inventory 24/7. It will send a swift notification to a person who wants to buy the stuff when it's available.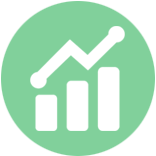 5. We'll do digital marketing for you.
We have a huge and constantly growing list of pawn shops customers. They will receive every week catalog. Plus, we'll promote your items online to bring more traffic to your items. If you have a special event offers we will advertise that too.
Building your own eCommerce page for pawn shop website is a difficult and time consuming process, no matter if you develop it by yourself or if you hire a specialist. Existing solutions can be either too expensive or not as good and flexible as you need.
Our module gives you everything you need for affordable price and with easy installation process. It is built specially for pawn industry.
STEP 1
What you need to do now:
Register your store in our system.
The following information will be required:
Store name, store operation hours, store address, contact email address, store website, store phone number.

STEP 2
Here is what will happen next:
After registration you will get the generated short code. Copy-Paste it into your web page and you are ready to go!
Don't have time to do that? We can do that for you! Contact us in case you need an assistance.
YES! We can help to install!
START A FREE THREE MONTHS TRIAL TODAY AND GET A LIFETIMETIME FREE* SUPPORT.

*LIMITED TIME OFFER!
FEATURES


---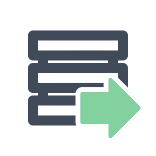 IMPORT INVENTORY FROM YOUR POS
You don't have to add each item manualy, just export your active inventory into any file format and import into your page.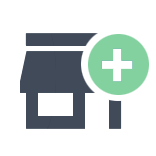 SINGLE-STORE, MULTI-STORE SOLUTIONS
No matter if you have one, two or multiple stores, our module will cover all your locations.Tested with a biggest pawn broker in Canada.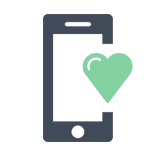 MOBILE FRIENDLY INTERFACE
Our module meets all current requirements for responsive web design and work great on all types of devices. Tested by Google.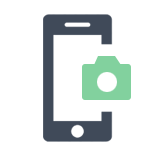 MOBILE APP TO ADD PICTURES
We have developed a mobile App that allows to update your inventory with real pictures using phone camera and loaded list of items.
You can download PawnBat For Stores App here: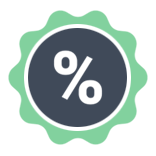 SPECIAL OFFERS & SALES TOOL
Planning a big sale or special event prices? Our module will help you to set the special prices on an item, group of products or whole store.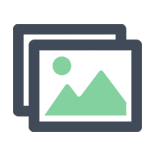 PHOTO ALBUM FOR COMMON ITEMS
Do you have an inventory without pictures of items? Import inventory and pictures will be added from our constantly growing photo album.
FULLY CUSTOMIZABLE eCOMMERCE PLUGIN
You can customize module with your brand colors, logos, corporative fonts to make it fit the rest of the pages on your website.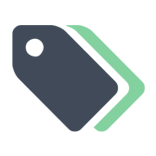 MORE THAN 100 CATEGORIES OVER 2,500 FILTERS
We created over 100 categories for your products, and over 2,500 filters to make it easy for a customer to find the product they want.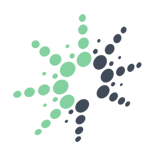 SUPPORTED BY MICROSOFT
PawnBat is a part of a huge Microsoft support program "BizSpark" and qualified for up to $120K of free Azure Cloud Credit as well as technical support.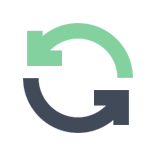 CONSTANTLY UPDATED
We work on module improvement every day. All new features and improvements will appear on your website automatically.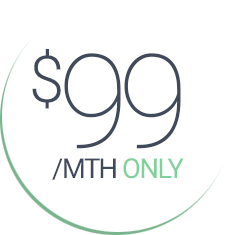 3 MONTH
FREE TRIAL
Convert your website into powerful sale tool!
$99/month for advanced, fully supported and constantly updated pawn eCommerrce module.
GET UP TO 100% DISCOUNT ON PAYMENT BY REFERRING ANOTHER STORE.
* Your refferals must be connected to the system or install module on their website.
FAQs


---
I do not have a website, can I still use your module?
For sure! You can use our webportal and post your inventory listing on our website. You will automatically get your store page and full inventory listing. You will also have your own webpage address and will be able to use that ink everywhere (emails, social media, digital ads.)
I'm using Wordpress, how to istall your module on a page?
Our short-code is inserted on a page as an HTML code. So you can paste anywhere on a page. If you are using Visual Composer you can add new element (Raw HTML) and place the code there.